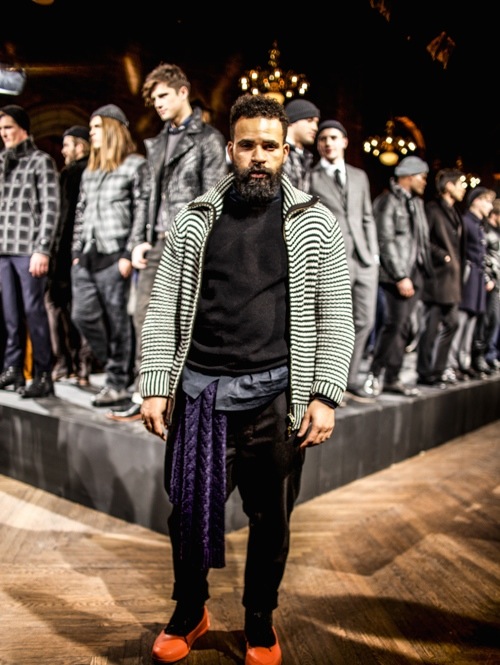 Quentin Washington is a politico, menswear-minded techie with a passion for all things creative. With an engineering background and extensive experience in the digital product development space, Quentin has worked on a span of initiatives; including aircraft carrier design, the 2009 Presidential Inauguration, and the 2012 and 2014 Olympic Games. As Men's Fashion Director of KENTON Magazine, Quentin leverages his appreciation of art and history to bring an intelligent point-of-view to the publication.
Quentin is also the founder and creator of Avenue Swank, a site focused on fashion and politics; the essentials for the professional man.   His experience in fashion, starting off as a hobby, has led to a rewarding experience, as he has traveled internationally to various trade shows and fashion weeks, cultivating partnership with brands and retailers to further promote the art of fashion. Quentin's sense of personal style has also been featured in GQ, Details, Hypebeast, and other publications across the globe.
Quentin was born in Virginia, based in Philadelphia, and represents a Global lifestyle.