The Men of Milan have always impressed me by their sense of style.  The Italian flare is unabashed with attitude, arrogance, and masculinity.  I look to Milan Fashion Week for inspiration when building my outerwear wardrobe.  I believe that your outerwear can be the single piece that can make your entire look.  If you have toned down your color palette to be more muted and transitional for each season, you can use your coat (or quilted cape as seen in the Daks FW15 collection) to be expressive.
John Varvatos Fall 2015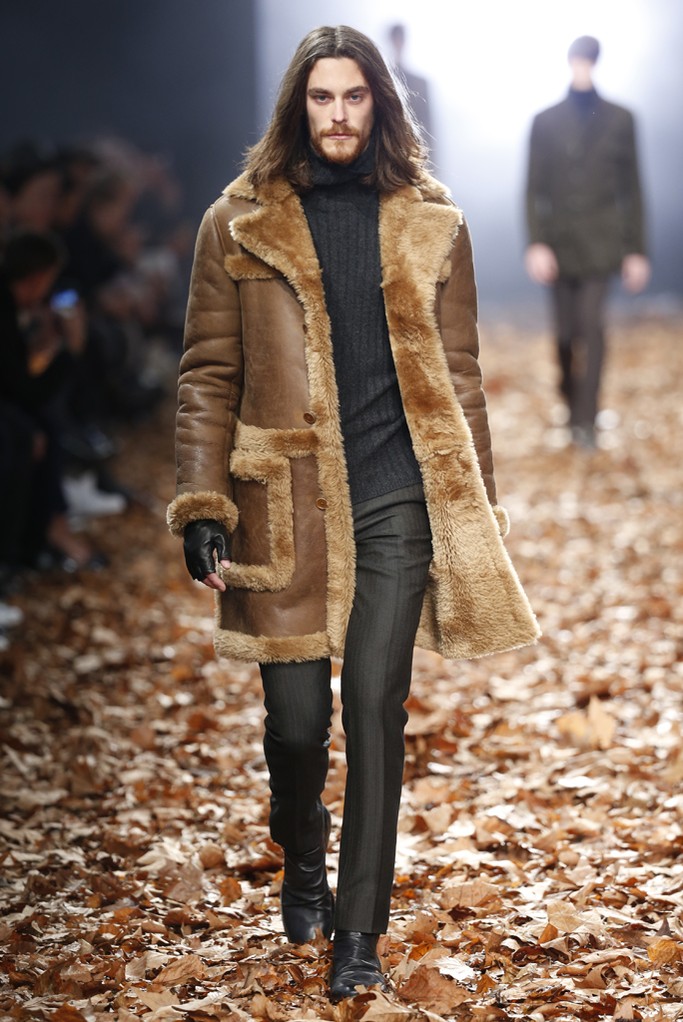 My favorite piece was from the John Varvatos Fall 2015 collection.  The fur trimmed shearling leather coat is strong and heavy, and styled with a very clean, sleek base of a simple trouser and turtleneck.
Outerwear Moments from Milan Fashion Week – Fall 2015
Etro Fall 2015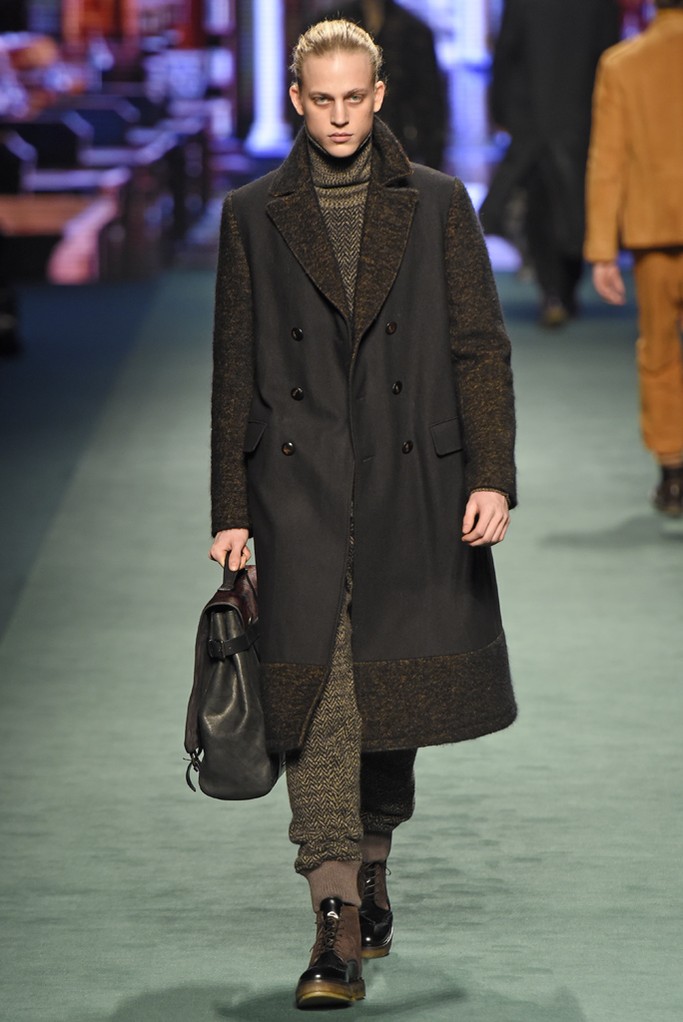 Daks Fall 2015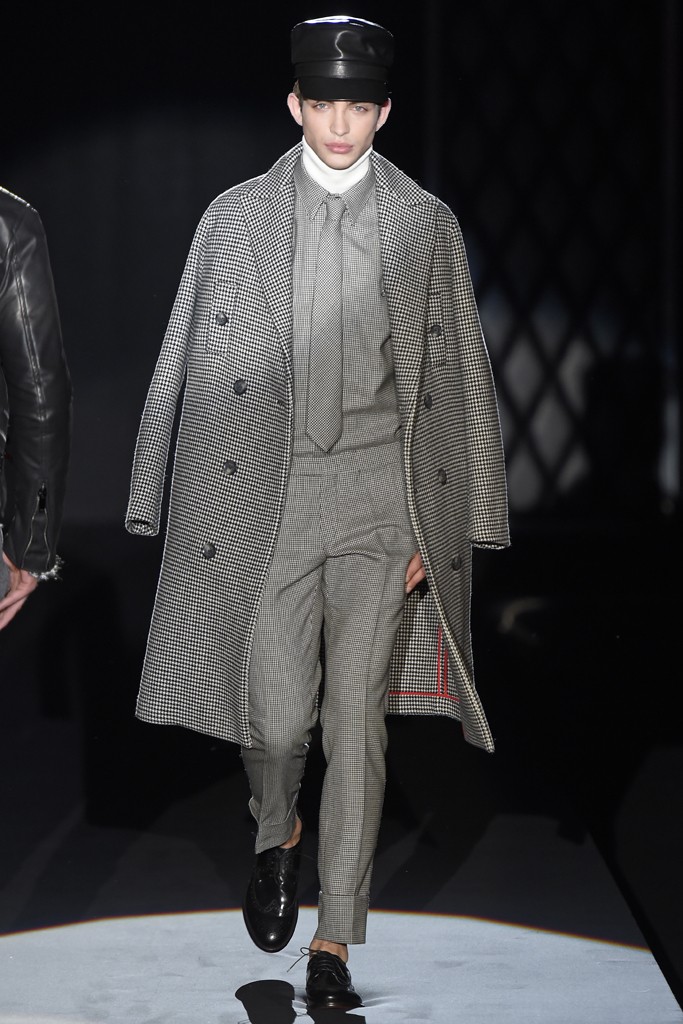 Christian Pellizzari Fall 2015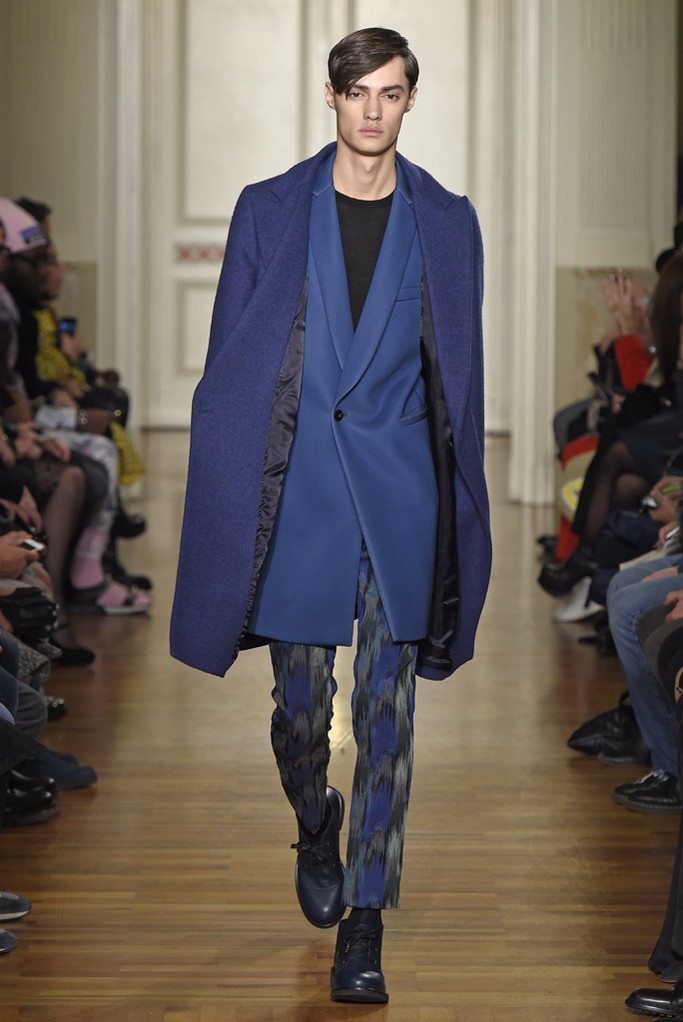 Vivienne Westwood Fall 2015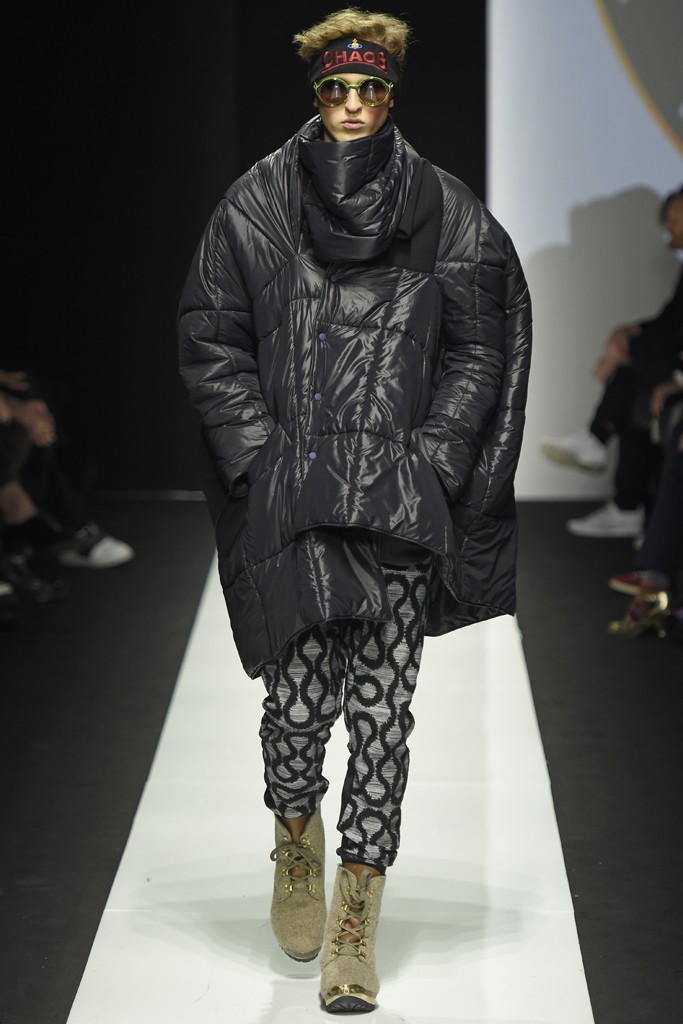 You might also like: