Its been half a day already and many of you haven't been able to sleep because you were up all night watching the new videos released by Beyoncé.  Beyoncé gets liberated, open, and – in lack of better words – turnt up – for her newest album, which is very evident in her video from Yoncé which she wears gold fronts.  It was interesting, but Joan Smalls in gold teeth was much more believable than Beyoncé.  I have always been anti-gold teeth on anyone..until Joan Smalls decides to wear them.  Now I want to sing Drake's verse on "Mine" to any pretty girl that puts gold in their mouth.
The rule of "having an edge" does apply to wearing fronts.  You need to have, or act like you have, a bit of raw, badass tigerblood going through your veins.  You also need to have a certain level of fashion in those veins as well… grills shouldn't be permanent, and should help express an emotion and aesthetic for a short amount of time.  Kinda like wearing couture…
The rules (except for the couture part) apply to dudes in fronts as well.. Take the simulated reactions below:
For example:
Juvenile – "Yuck (but original)"
Kanye West – "Oh, this is so artistic #menswear"
Adam Levine – "<insert women swooning>"
This leads to the Six Chicks that Could, Should, and Would Wear Fronts: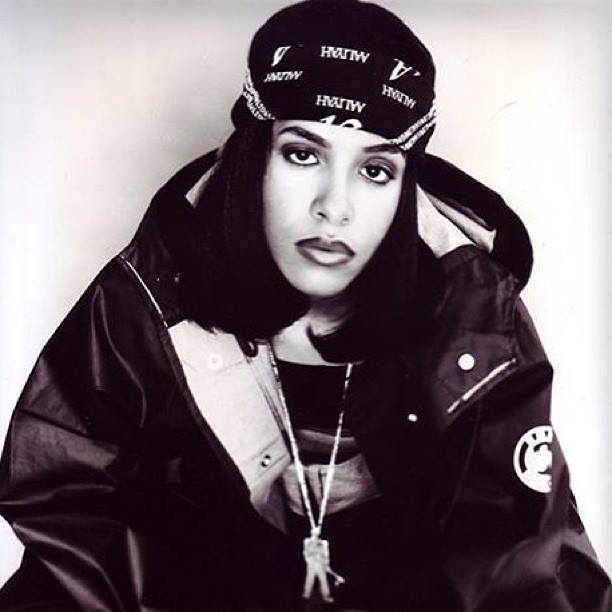 1.  Aaliyah – You do realize every chick is trying to dress like Aaliyah right now, right?  
2.  Zoe Saldana – She's skinny. She's sexy. She dances. She Smokes. Perfect for gold teeth.
3. 1980's Lisa Bonet – Denise Huxtable with a grill.. Believe It.
4. Cyndi Lauper – Pick a year.  Cyndi could totally have the True Colors of gold shining through her mouth
5.  Erykah Badu – This is such a given, because she's done it before. Maybe she'll do it again for Givenchy?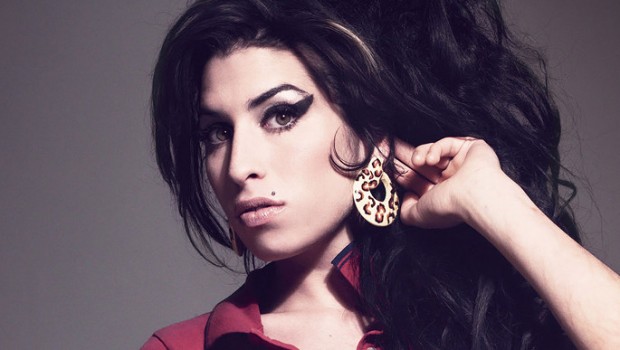 6.  Amy Winehouse – If she were alive, gold teeth in this songbird's mouth wouldn't even get a flinch from anyone. It kinda goes with her territory.
You might also like: