The Urban man was revitalized with functionality and details with the new Ben Minkoff Spring 2014 Collection.  This being the first collection under the creative direction of Uri Minkoff, the collection is sleek and sophisticated, inspired by Swedish minimalism, and the tech culture of Tokyo.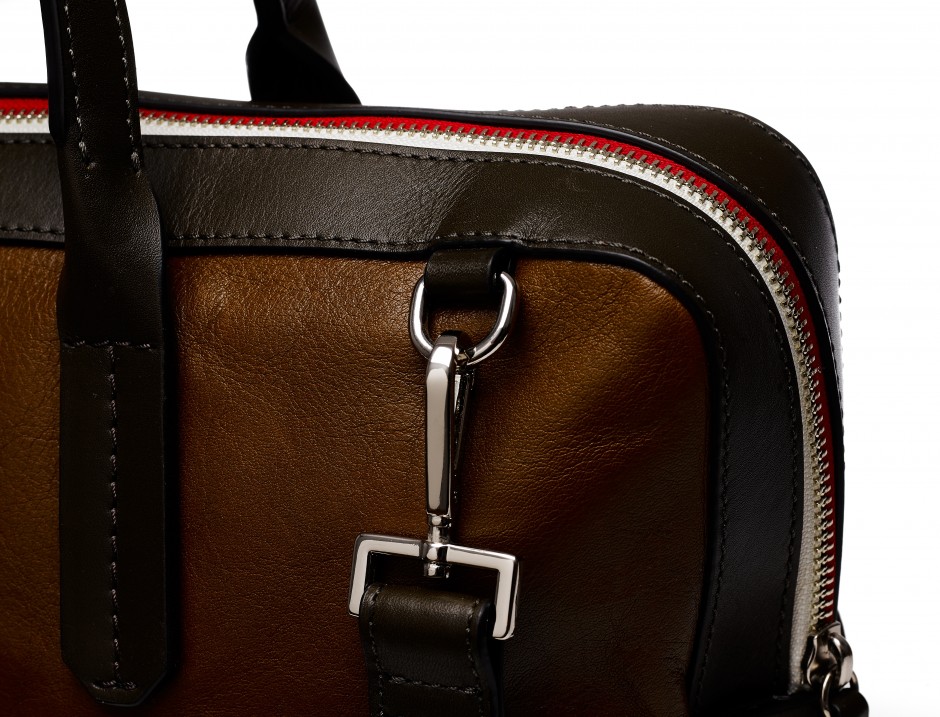 Like both Sweden and Tokyo, the collection is simple and streamlined.  The silhouettes of each peace, matched with the clean, tough, yet elegant appeal of the bag's hardware created lines that are as straight as the brand's logo.
Color was put in its perfect place in this collection.  The main colors were rich, and the contrasting bands along the zipper details were an essential element of surprise.  The blue used in the collection was cold and strong, and the brown hues were rich and classic; just begging for a five-year beating (nothing like an aged, distressed brown bag).
Check out my top looks from the collection below; each piece is a must have!
You might also like: