Spending a day in the train station can get pretty boring, but what makes it better is the time you can spend browsing magazines and books at the newsstand.   Making a competition in my own head, here are the top three magazine covers of December 2012.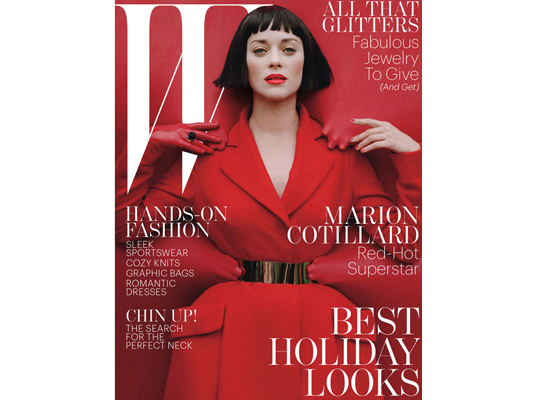 Marion Cotillard for W Magazine – the hair, the gold belt, and the extra hands were the perfect backdrop for Cotillard's natural Parisian beauty.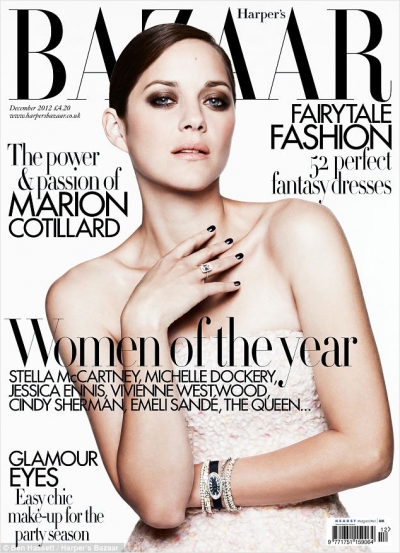 Marion Cotillard for Harper's Bazaar UK – Clearly the woman of the year when it comes to magazine covers, Cottilard steals the show again with this cover for Harper's Bazaar.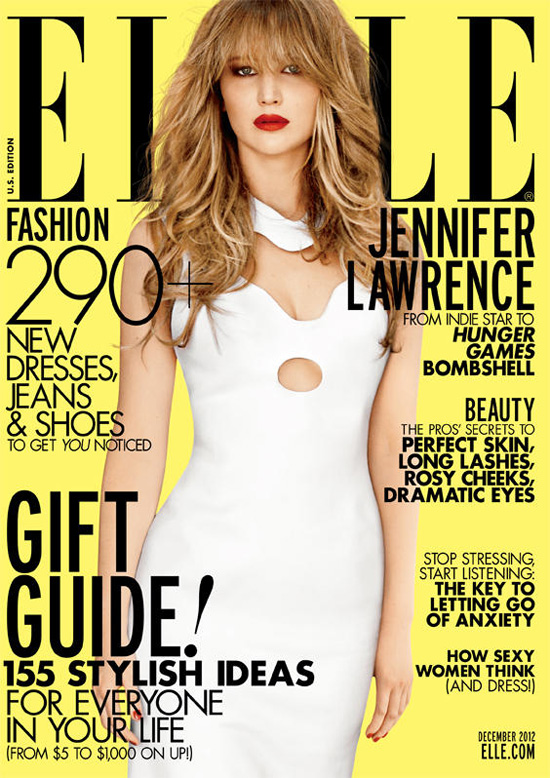 Jennifer Lawrence for Elle USA – She knows how to wear simple silhouettes.. definitely a muse for Calvin Klein!
You might also like: