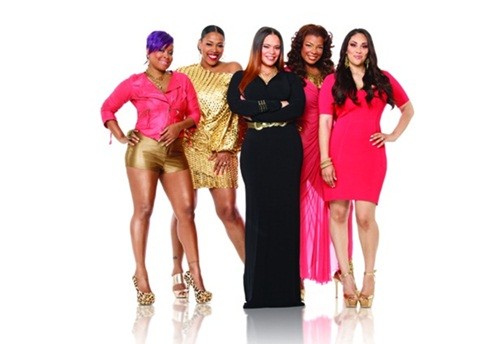 The premiere of TVONe's "R&B Divas" airs tonight on the new and improved network; one of the many new series that is bound to being huge ratings for Fall TV.   The cast is a rather eclectic group of female vocalists – with Faith being the most popular, but the most interesting one has to be Monifah.  The voice behind "I Miss You" (the remix was all that!! Shout out to Bad Boy) and "Touch It"  – having two major hits behind her, she surpassed "one hit wonder" but quickly moved into "wonder where she went?"  Joining Faith and Monifah are three other R&B singers, whom you may or may not remember:
KeKe Wyatt – the artist most known for singing a duo with Avant, (who could also use a reality show to boost his career),  The promos feature her as the singer who was arrested for domestic violence, but you would have to really know who she was to recall that incident.
Syleena Johnson – She had two hit singles "I am Your Woman" and "Guess What," but is most known for  singing the album version of "All Falls Down" for Kanye West, although everyone still associates it with Lauryn Hill.
Nicci Gilbert – The curvy member from the amazingly talented Brownstone (If you love me.. SING IT!) with the fingerwaves and big smile.  She is also known as the one who played Martin's artist on the episode when he went to 'Midtown Records' and Hustle Man came with the kazoo and played "pick up the pieces."
This cast does take you through memory lane, recalling the songs they were featured on, but there are more artists that  could be featured here that many R&B enthusiasts would love to know where they are now.   This show will be a weekly reality version of TVOne's popular "Unsung" or "Life After," but may or may not have an added level of drama that only comes with reality TV.   With that said, there are many other R&B Divas with one or two true hits that would be great for reality viewership.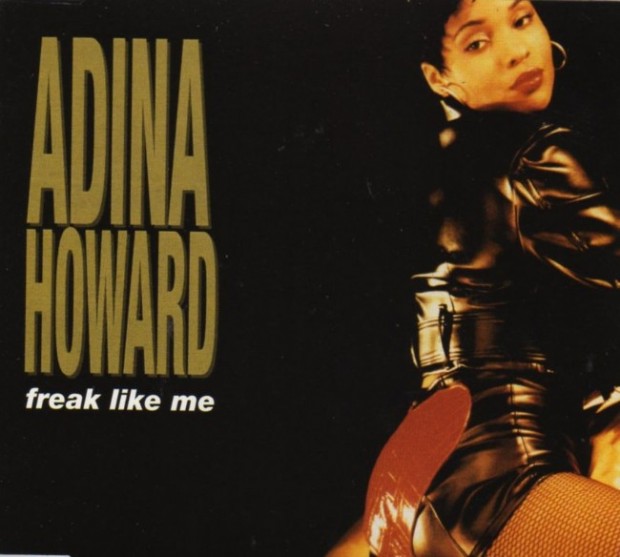 Adina Howard – If she is still a freak until Dawn, after nearly twenty years, then she surely needs to be televised.  Miss Howard has recently tied the knot, so if you think you can't turn one of those into a housewife, casting her could be proof!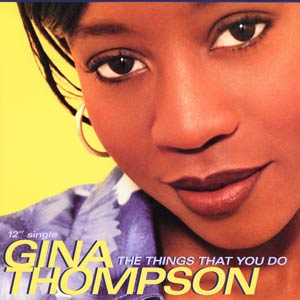 Gina Thompson – The first time we heard Missy Elliot "hee hee hee hee how" was on her single "the things you do,"  but we haven't heard anything else from Gina since then.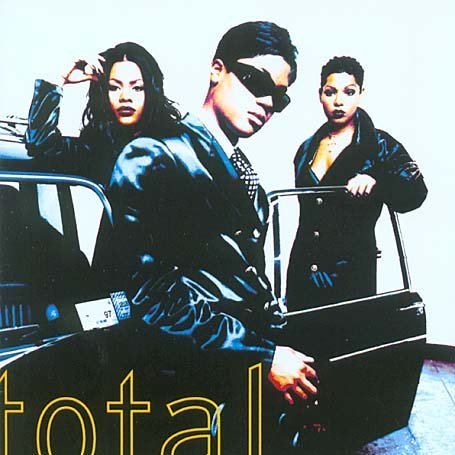 Total – not just one but all three members of Total. The world needs black leather, sunglasses, and a mean two-step every week.
Tweet – not only having one of the best albums of 2002, it would be good to see what she is up to, and if she still has that amazing airy voice.  A full "Up Jumps the Boogie" reunion would be rather amazing, but her new album "Simply Tweet" would be just as anticipated!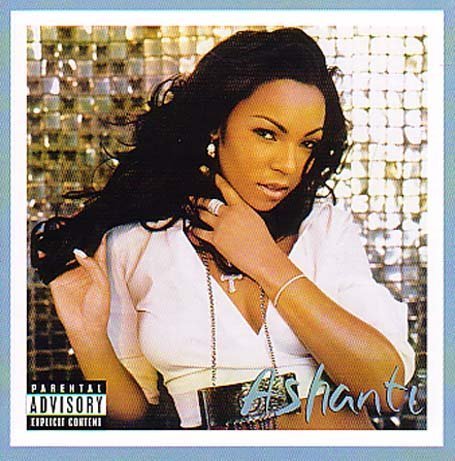 Ashanti – I think we all miss that loud, obnoxious laugh from Ashanti.. and what show wouldn't be "Real" without an occasional spider walk and hair stroke across the screen.  Many of you may think Ashanti isn't "reality show" worthy, but she certainly is… the story with her and Nelly would make for great ratings and awesome twitter hashtags.
You might also like: