Vente-Prive, the members-only shopping site in partnership with American Express, will feature a selection of Kiton's luxurious handmade Italian apparel at up to 60% off, including suits, sport coats, dress shirts, sweaters, polo shirts, jeans, chinos and outerwear.
The selection, available starting April 22, will get your Spring wardrobe the color and fit it deserves; bright colors, and even some double-breasted jackets will be available at a steal of a price!
See the rest of the photos from the sale here, and be sure to visit vente privee to gain membership!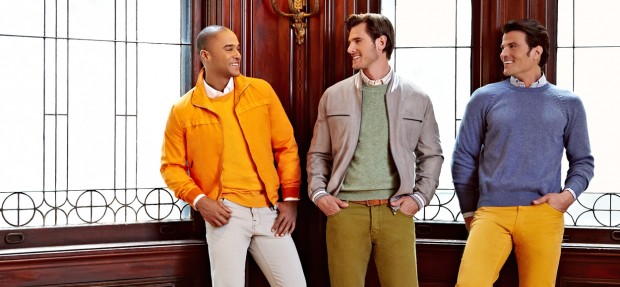 You might also like: