This week's style inspiration comes from the awareness of the killing of Florida teen Trayvon Martin.  Martin, unarmed with skittles and an iced tea,  was considered suspicious because of his appearance which simply consisted of jeans and a hoodie.   Over the last few days, in protest of the injustice surrounding the Trayvon Martin murder, there was a Million Hoodie March in which supporters wore outfits similar to the one Trayvon wore to show solidarity.  Furthermore, hoodies are a staple piece for menswear in the spring season; its natural and very common to see men in all walks of life wearing hoodies. Hoodies have a very casual tone, but can be used as statement pieces or excellent layering options to transition your formal daytime look.  Here are a few top picks for choosing the best hoodie for your personal style, while showing support for the awareness of profiling in our society: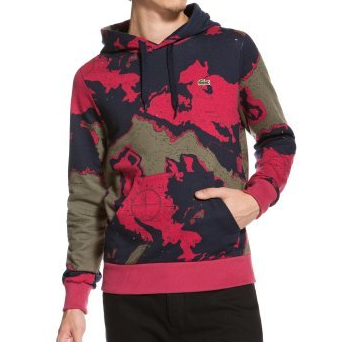 Lacoste L!VE Pullover Hoodied Sweatshirt with Globe Print, www.lacoste.com
The print of this hoodie, which could pass for a cool camp colorway, makes it perfect for layering with a denim jacket or solid anorak.
Burkman Bros Hooded Sweater, www.burkmanbros.com
This option is a great way to do a hoodie without having full zip.  The button detailing adds a unique factor to the look and would look great styled with white or pinstriped shorts.
Onassis Clothing Fair Isle Zip Hoodie,  www.ona-ssis.com
Fair isle print is hot on trend for 2012, so this hoodie will be the perfect standalone top layered over a tee, or spruced up with a bold shirt and tie.
Brooklyn Industries Erwin Dyed Hoodie, www.brooklynindustries.com
This hoodie, as seen my Mark Zuckerberg on Saturday Night Live, would look best with denim and sneakers – a very casual hoodie that can compliment a solid or printed tee.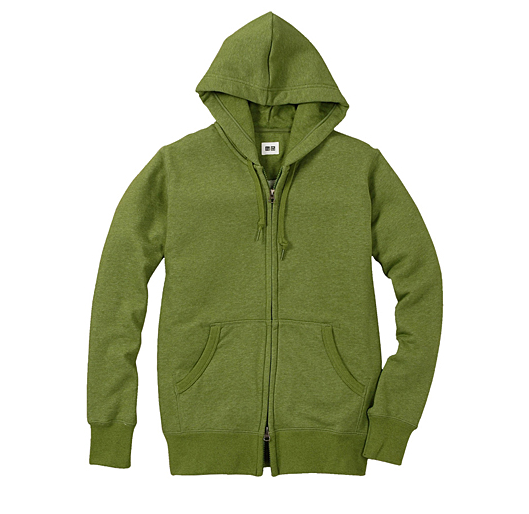 Uniqlo Sweat Full Zip Hoodie, www.uniqlo.com
Add one of the hottest spring colors into your wardrobe with this affordable, comfortable hoodie from Uniqlo.  This hoodie would be a great element to your color blocking looks for spring/summer.
You might also like: